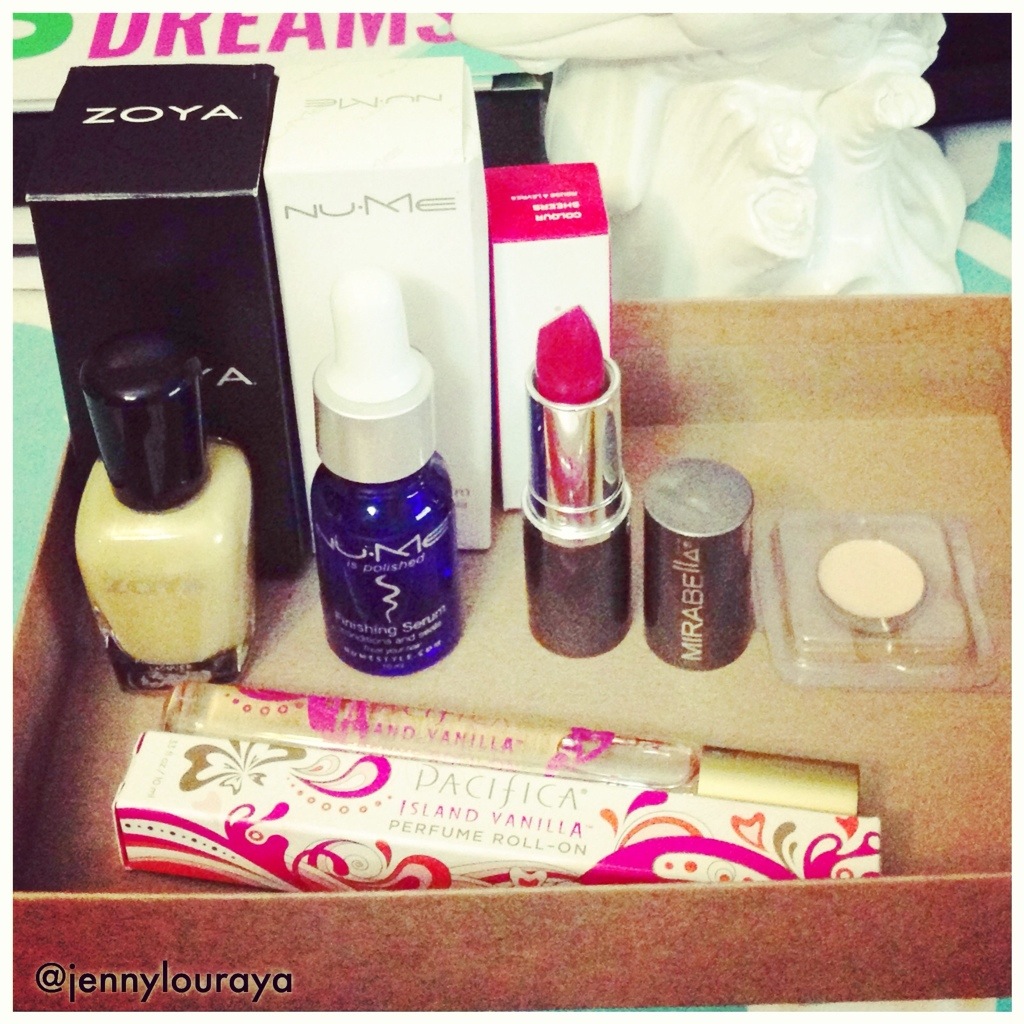 Birchbox for May 2013: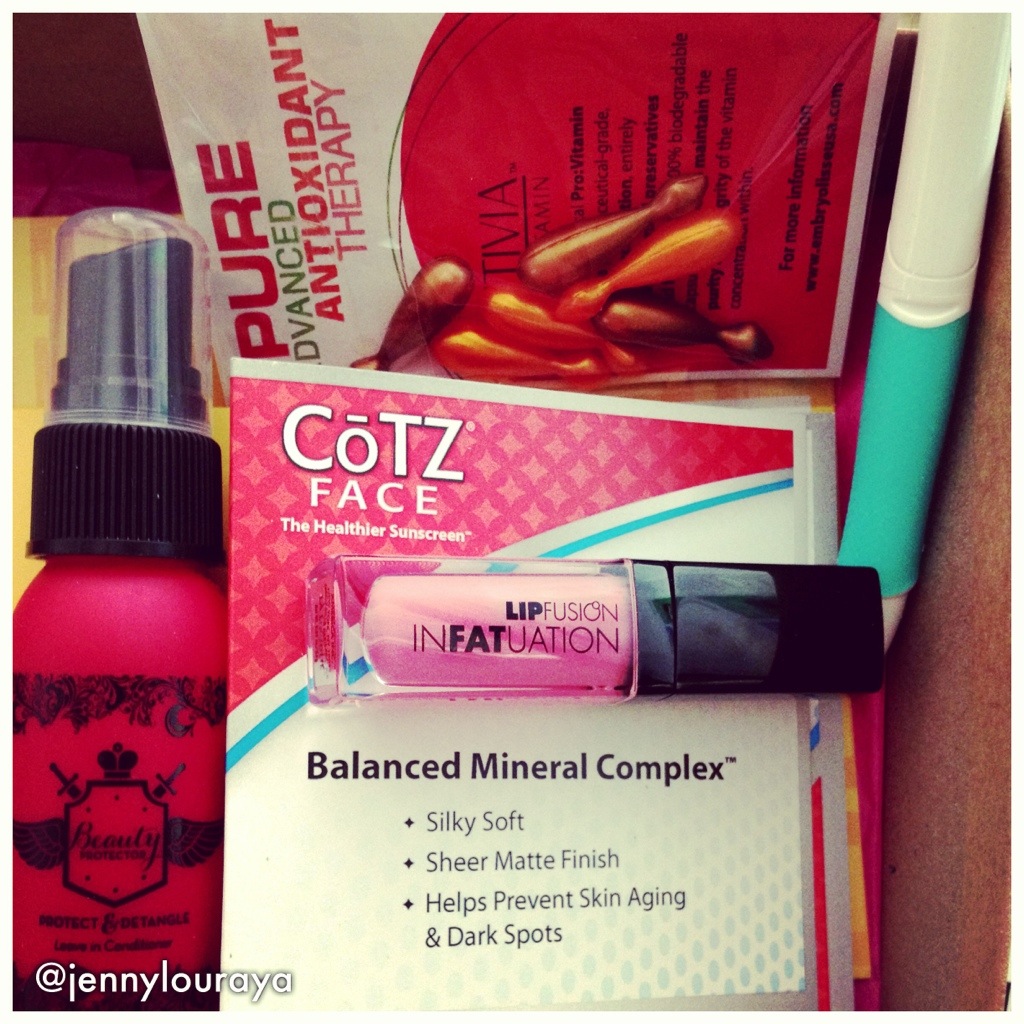 Past Subscriptions
Ipsy April 2013: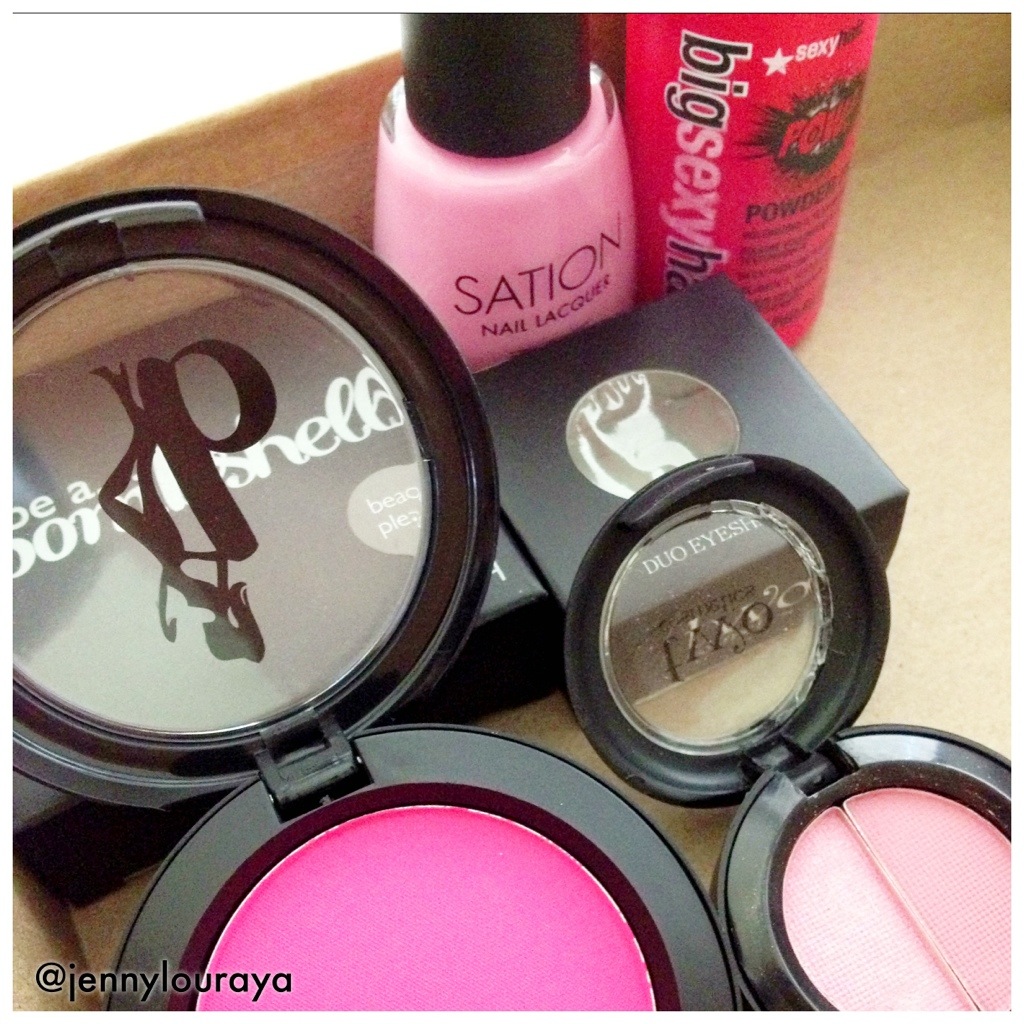 Birchbox April 2013: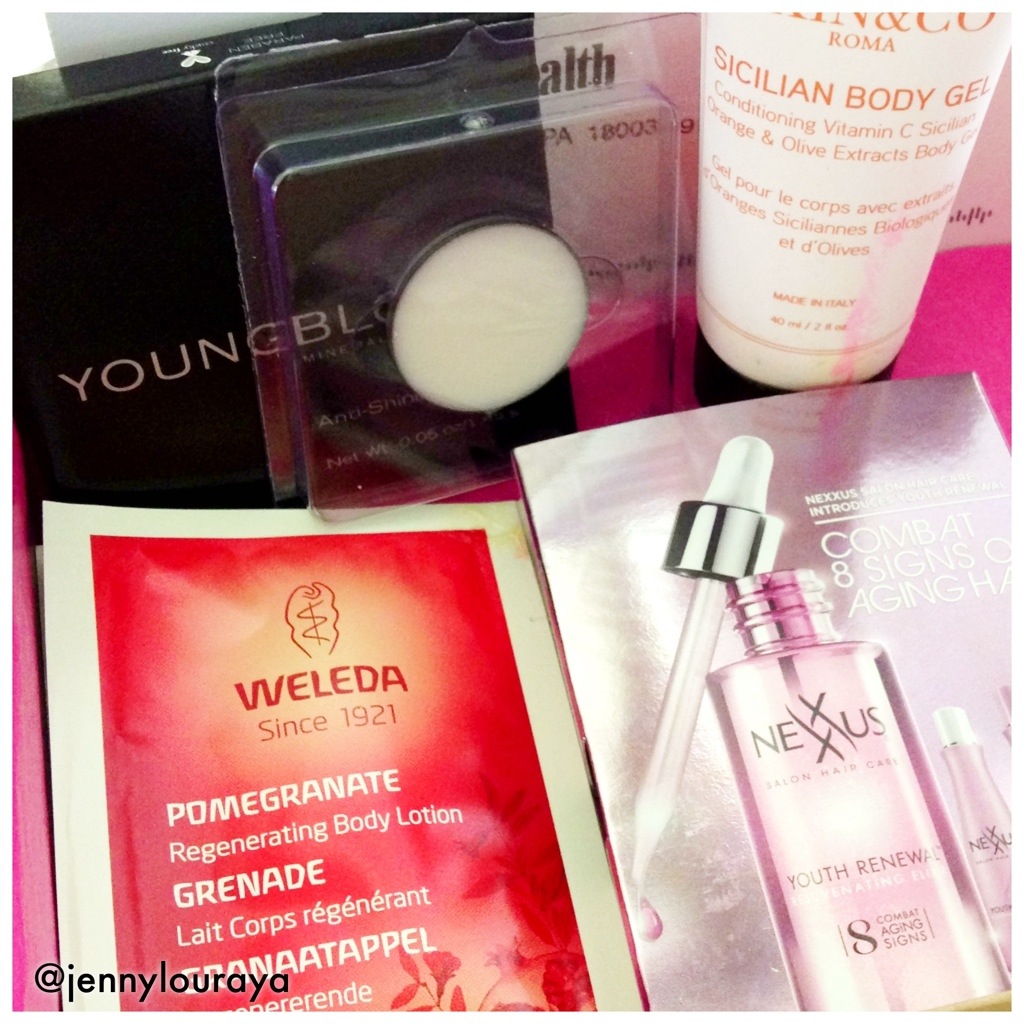 March 2013 for Ipsy and Birchbox: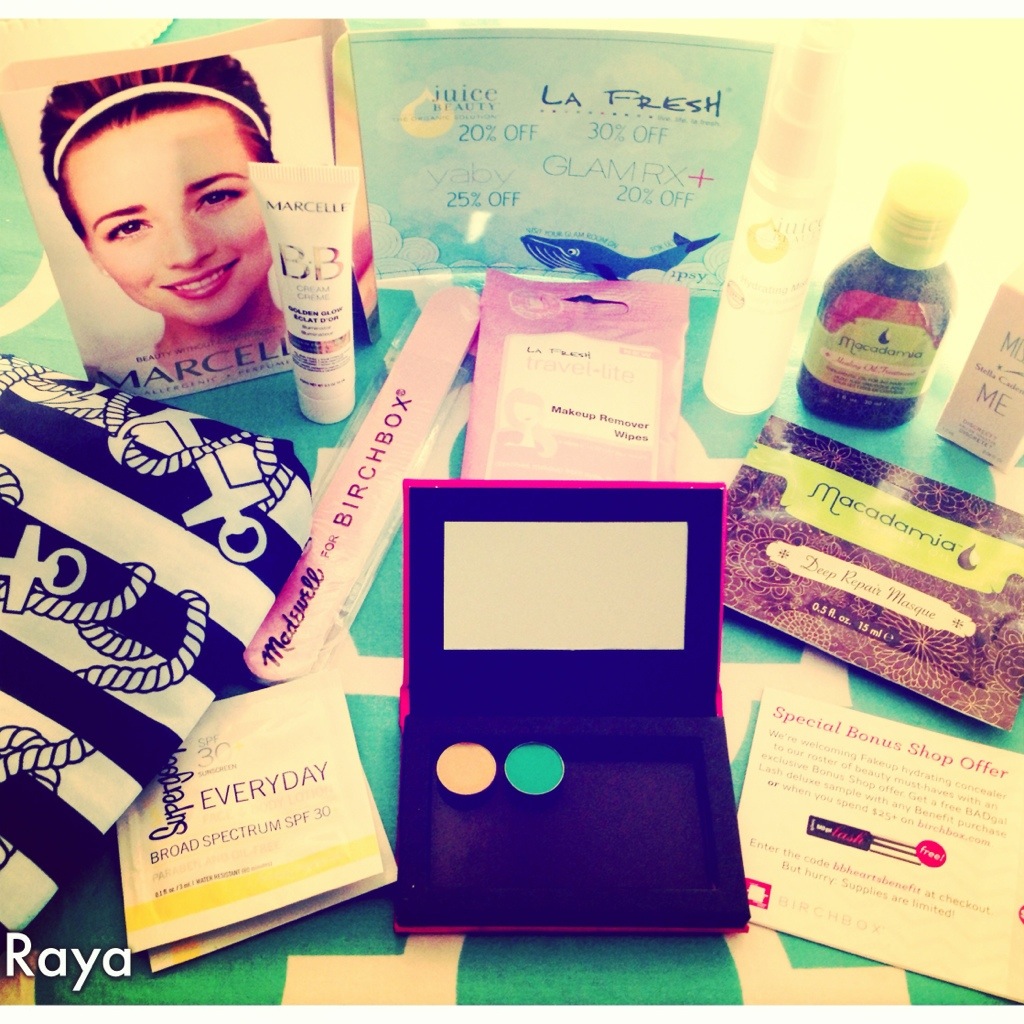 Ipsy for February 2013: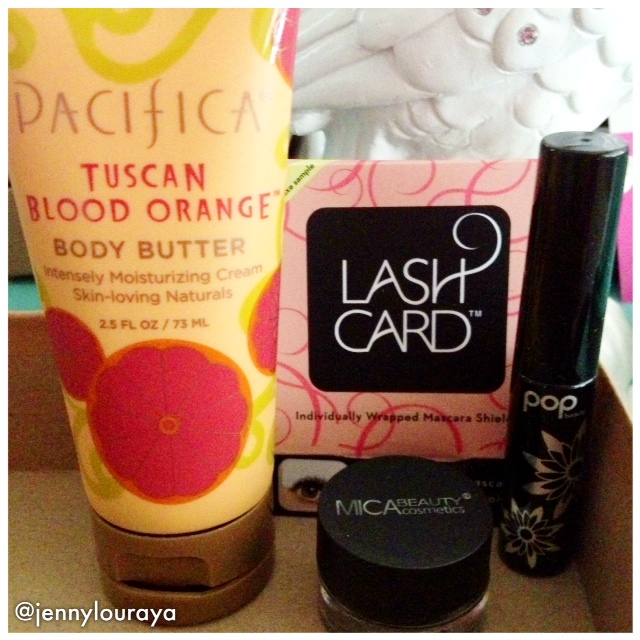 Birchbox for February 2013:
Ipsy for January 2013:
My video for this one:
Is Ipsy or Birchbox for you?
Yes if you like to EXPERIMENT with new products in makeup, beauty, and fragrance for skin, hair and nails.
YES if you are open to new products and surprises every month.
MAYBE if you are frugal.  $10 may be too much or too little for you for what you get.  I think I always get my money's worth with at least 1 products I do like out of the month.
NO if you absolutely only care to have things you LOVE.  You probably won't love everything.  But that is ok.  You can cancel anytime.
If you would like to sign up, please use my referral links below. They give me points for things when people sign up using my link.  You can do and earn the same too when you are a subscriber!
Ipsy:  http://www.ipsy.com/?refer=u-ham6mpw0c80e10m7
Birchbox: https://www.birchbox.com?raf=z6dxs