Suzette Valle asked for volunteers to do a reading from her book 101 Movies to See Before you grow up at a place called Upstart Crow Bookstore.  I volunteered for 3 reasons:
We love books. This book is not just any other book.  It is a book that aid parents in providing quality screen time and family friendly movies to their kids across genres.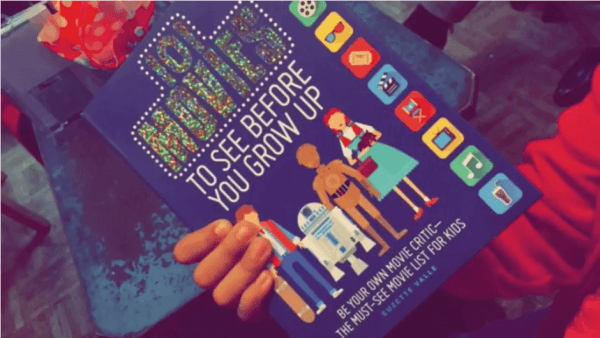 We love meeting the makers. In this case, the maker is the author Suzette Valle.  There is something special looking in to the eyes and shaking the hands of the maker of our products.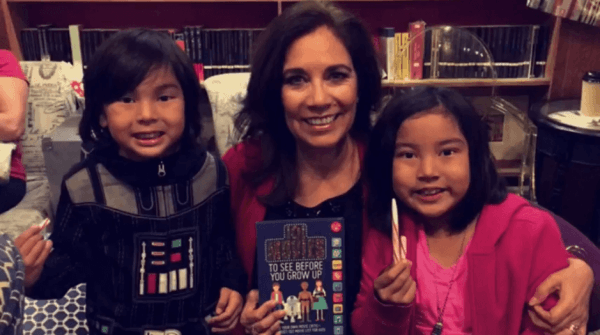 We love bookstores.  There aren't many mom and pop bookstores around and make use of the large chain bookstore we have.  I had never heard of this one before and I wanted to see it.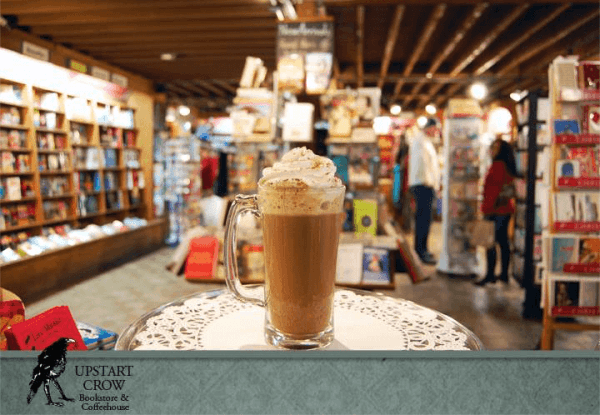 After the signing, and before our self-guided tour of the 2 story bookstore, we took a group picture together.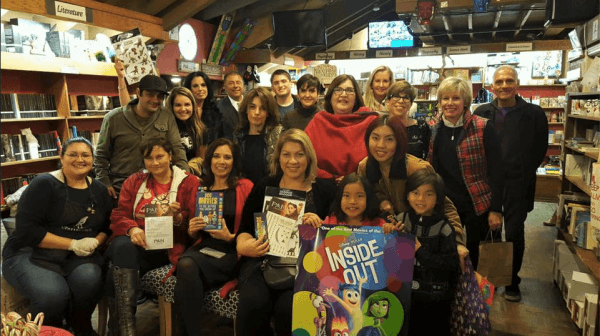 If you'd like to see the bookstore tour, it is in the video below. This video covered everything from our way there to leaving the place.
It starts of with my daughter's fascination of the San Diego trolley system during the drive to the bookstore.  We live here in San Diego but we'e not anywhere near trolleys. Then the next setting is in the books store where she is reading the part of the book in regards to the movie Pascal and the Red Balloon.  We meet the author, get our book signed, and we finish off with a video tour of the cute 2 story bookstore that people would find a delight.  Definitely check the place out when you are in the downtown Seaport Village area.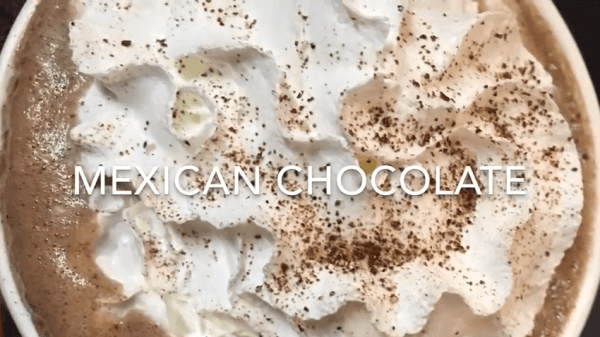 On, and this? I finished a Mexican Chocolate. That thing made my tummy happy that cold San Diego night. I had asked for their most popular drink and the guy behind the counter recommended this one.  I highly recommend it too.
The author + bookstores + a signed copy: Suzette Valle
More info on the bookstore can be found at https://www.facebook.com/upstartcrowsd