JustFab Fabshionistas were challenged to think about 3 goals in regards to personal style this coming year.  It took me practically this whole month of January to think about fashion goals.  Back in December, I've set myself on this path to be better with my spending in 2016.  But as January was nearing, I started forming more goals for 2016 and one of them was to be a little more when it came to style and the presentation of myself in public.  Pajamas and looking like I don't care needs to stop.  Just because no one will care, doesn't mean I don't need to care either.  As these style goals were gnawing at me, I had to remind myself, "Start where you are and make do with what you have."
Starting where I was.  I started with going through my closet.  I needed to see what I had to work with.  I found that I have a lot dresses, a few statement pieces, and a TON of solid/neutrals.  With this realization, I came up with my 3 style resolutions.
Style Resolution # 1: Wear more dresses. There are many dresses hanging in my closet – black dresses, short dresses, long dresses, etc. etc. – and they are not being worn.  I also found that within 10 black dresses that I own, none of them sparkle.  So for this year,  I plan to sparkle! Whether it be with the jewelry line I peddle or my collection accumulated in the last decade, I plan to wear my dresses and sparkle.  And if I do decide to combine the 2 (dress and sparkle), it would be between the Easy Sequin Dress (on the left) or the One Shoulder Sequin Dress (on the right).  What do you think?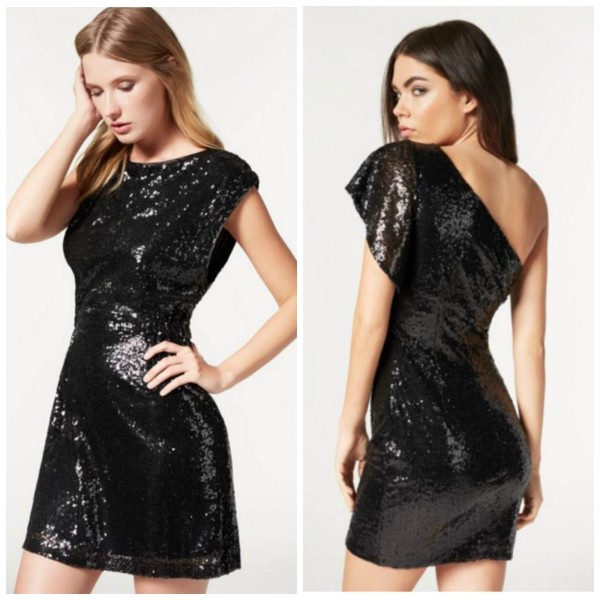 Style Resolution# 2: Be Bolder.  I already have a handful of items that make a statement, and again, I just need to wear them.  I need to top playing so safe with my style and be more than plain Jen. I bought these pieces because I love them and I resolute to be bolder when deciding what to wear for the day.  I made a note to wear my gladiator shoes purchased last summer.  I bought these gladiators in the style Marion (I got them on sale for $19.98 a pair!) in black and brown because  of comfort but with much more say when it comes to style. And yes, I admit, also because they are safe colors.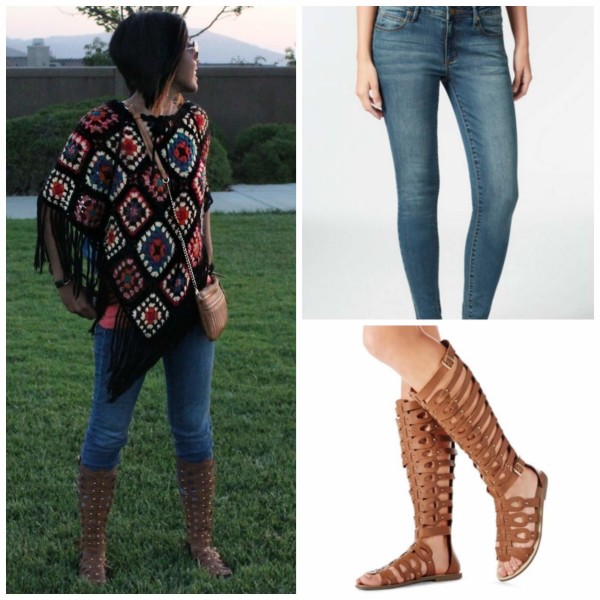 And for Style Resolution #3 for 2016: Color pop to counter my neutrals. My closet literally screams, "I need color!!!" with its solids and neutrals that hang from its beams.  I pondered over what I could do (without breaking the bank, of course) and I came up with "filling in the gaps" with colorful shoes and bags.  I mentally accepted the challenge quite easily as I had just rid of 10 pairs of shoes. I pretty much only wear flats nowadays and all but one had been worn to death. (I rid of almost all my heels because they have not been worn in the last year or two and sent them off to where they would be loved).  With a need for flats and a desire for color, I will venture into colorful flats this year.  Aren't these gorgeous? Pila is on the left and Chastina is on the right and they are only $29.95 each.  Eventually, I would like to get Dan ($39.95), the trapeze-shaped bag to accommodate the shoes.  But for now, I can hold off as I already own Francois in cobalt blue to match Pila.  I will be getting her real soon – hopefully before she sells out!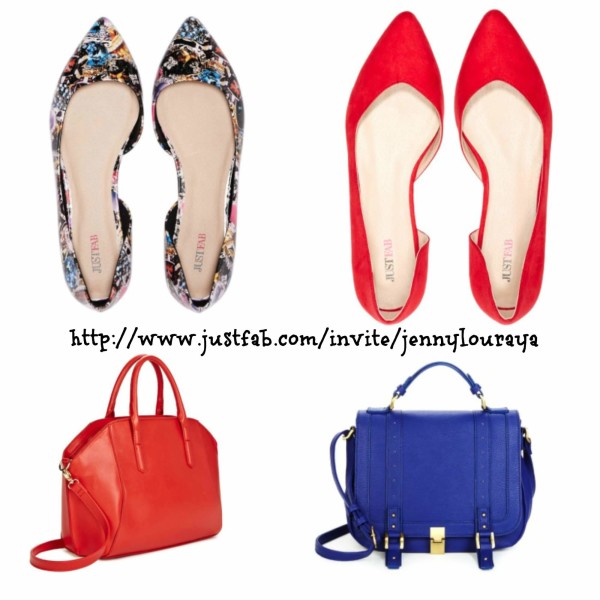 So there it is… my 3 style resolutions for 2016.  What are your style resolutions for 2016?