Have you ever bought something that you loved so much that you wish it came in more colors?  Sometimes, it does come true and sometimes, it is not the case, and it will never be.
One of my purchases I have felt this way is over a brown pleather Francois purse I bought from JustFab in May.  I immediately fell in love with it at first sight. I LOVED it so much that I immediately went to log back on to get it in the other color they had (bright blue), but it was sold out.
Until…
Fast forward to last week, November 1,  my favorite purse on JustFab was not only back but it was back with MORE colors options!!! What?!!!
Before I go on, what is JustFab?  It is a shopping site where you can state your style and every month, you are given style pics. Also, JustFab gives you your own discount code – YaY! Here's mine http://www.justfab.com/invite/jennylouraya.  You are also able to buy everything on the site at $39.95 or less if you are a JustFab VIP.  You commit to checking in every month and you make a purchase or skip by the 6th of the month.  You can skip as long and as much as you want and have dibs at great shoes, purses, and clothes for $39.95 or less.
My post is not to necessarily get you shopping more.  My goal here is to show you how to shop better and keep your wallet and your closet happy.
Great deals are every where but how do you know which deals to bite on?
Here are the questions I ask myself BEFORE any purchase:
1. Will I use it?  For me, I know that I would use the purses. The brown purse has been my #1 purse in use for the last 7 months. I foresee the blue and the black to be of much use.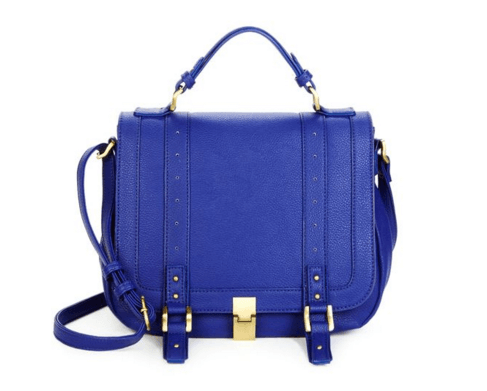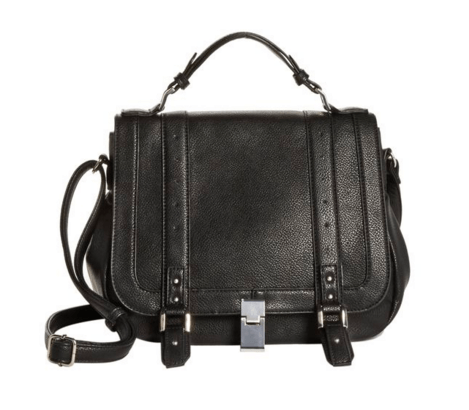 2. Why do I want this? I wanted it in other colors because it would be nice to coordinate my favorite purse style with my outfits of the day.  I used my brown colored purse no matter if it matched the outfit or not. I loved it that much!  But it is time to look a little more put together with the option of a back version and a blue version of the exact purse.  Of course, I love the function and the versatility of this style of purse.  Perfect size and perfect pockets inside for my iPad Air 2 and iPhone 6S Plus.  It is not so big that everything is lost in there and not too small that it would be overstuffed because of all my must-haves I bring around with me.  I am not wanting it just so I can have more of something.  I want it, because it would be a great addition to the things I already have.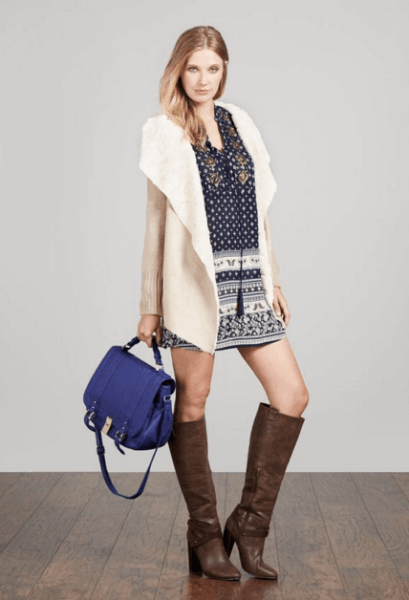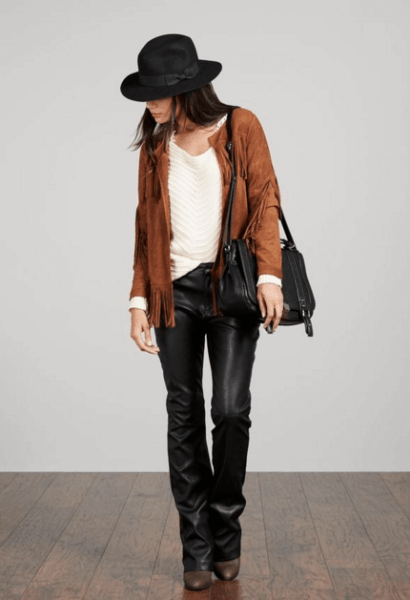 3. Can I afford this? Affordability comes with priorities and planning.  My advice when shopping is to never exchange a transaction that will put you into debt.  Plan to save up for everything you will have so that you are not stuck paying for things later that you had once upon a time.  Once you have the money,  spend wisely by finding a great deal and only towards things you know will get plenty of use.  The biggest waste and  most expensive purse will always be the one you do not use.  $5 purse but do not see yourself using or wearing it ever?  Don't spend the $5.  Save it for later.  The purchase price of these 2 purses were great.  The regular price for each is $49.00.  Because I am a VIP (a monthly subscription with Just Fab), the price went down to $39.95 each purse.  I used one of my credits towards the purchase of one bag and for the second bag, I was able to apply some rewards points that took 40% off the price.  When you are shopping, especially online, patience is an awesome virtue.  Coupon codes and free shipping come available, even for the best items and deals they already offer.  Wait and be so glad you did!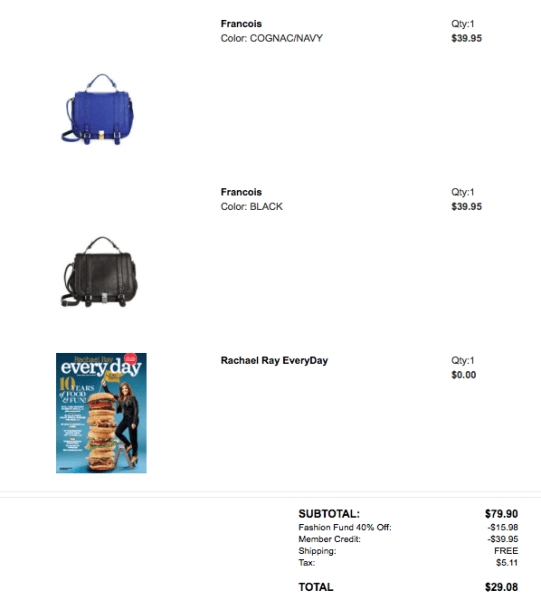 To me, this is an awesome purchase all around because I know I will love it, got it a great price, and will use it plenty.  And it even comes with a magazine subscription!  If you have not tried Just Fab, I highly recommend it.  And my 3 tips above, keep them in mind for all your shopping needs!
***
Where do you shop with great deals?  Have some shopping and saving tips for me?  Lastly, what is something that you loved so much you had to get it in more than 1 color?  Please tell me I'm not alone!!!
***
This is not a sponsored post.  All items are bought my own moooolllllaaaaahhh!!!