2013 was the first time we visited San Diego Children's Discovery Museum. Facing Escondido's Grape Day Park and on Grand Avenue, it doesn't seem grand from the outside. But inside, it is full of exhibits, structures, toys, and activities for kids to learn, play and discover. Being more than what my kids could take in at one time, and with a family membership at a reasonable rate, we signed up for an annual membership pass on that first visit.
Years later, we will be visiting the museum again with my 7 year old son, as well as the newest addition to the family. She's still much too young to touch and play with things (shy of 2 months) but I know she will be digging the music along with the bigger kids.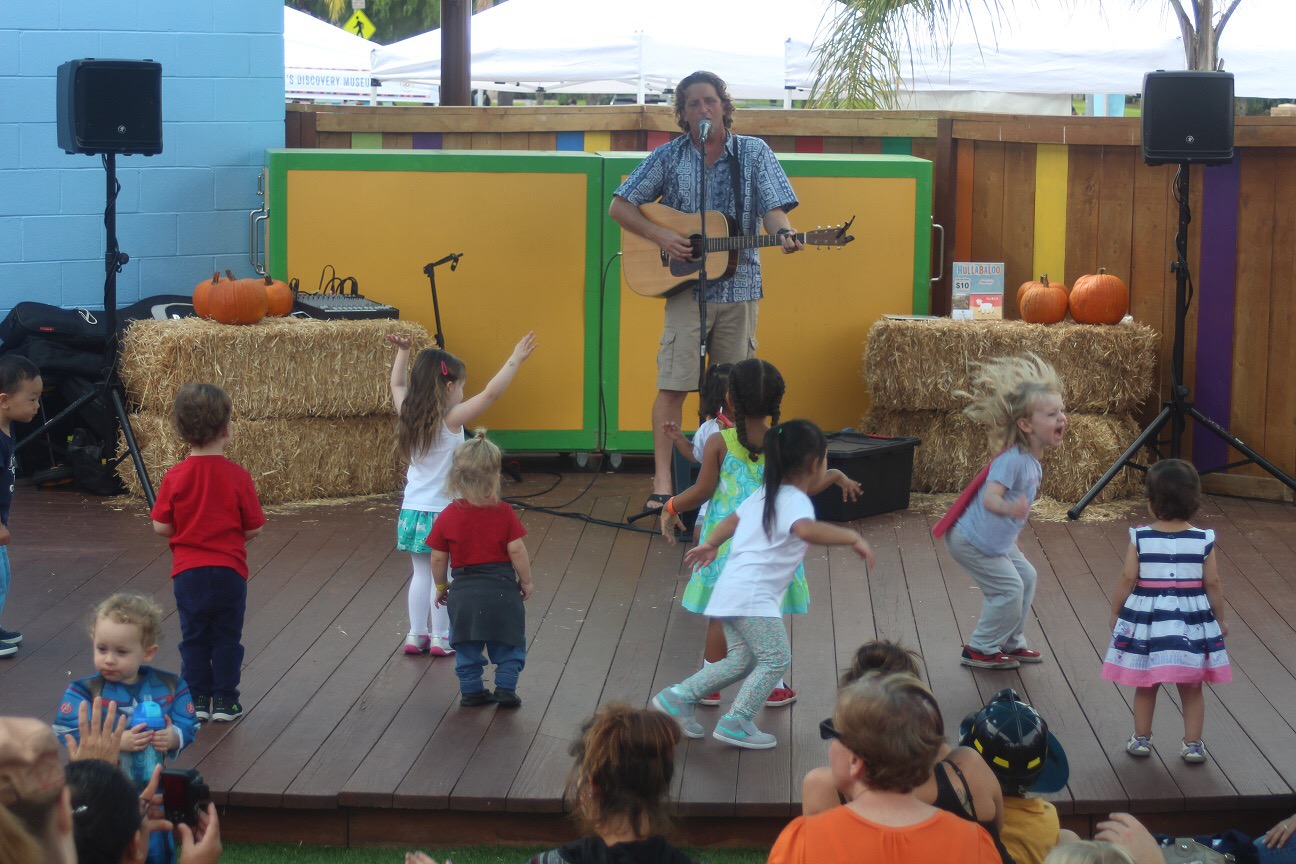 The music will be LIVE by Hullaballoo (Kids) Band. My first child (now age 10) enjoyed dancing to their music at the many parks and events they've performed at. My son enjoyed playing instruments to their music at the RB Winery Meetup s. Today, my baby will be kicking along to the tunes as she does with any music she hears.
This evening's event is a part of a series that will go on for the rest of the month. The easiest way to find the dates and specifics are via the their Facebook page's event section.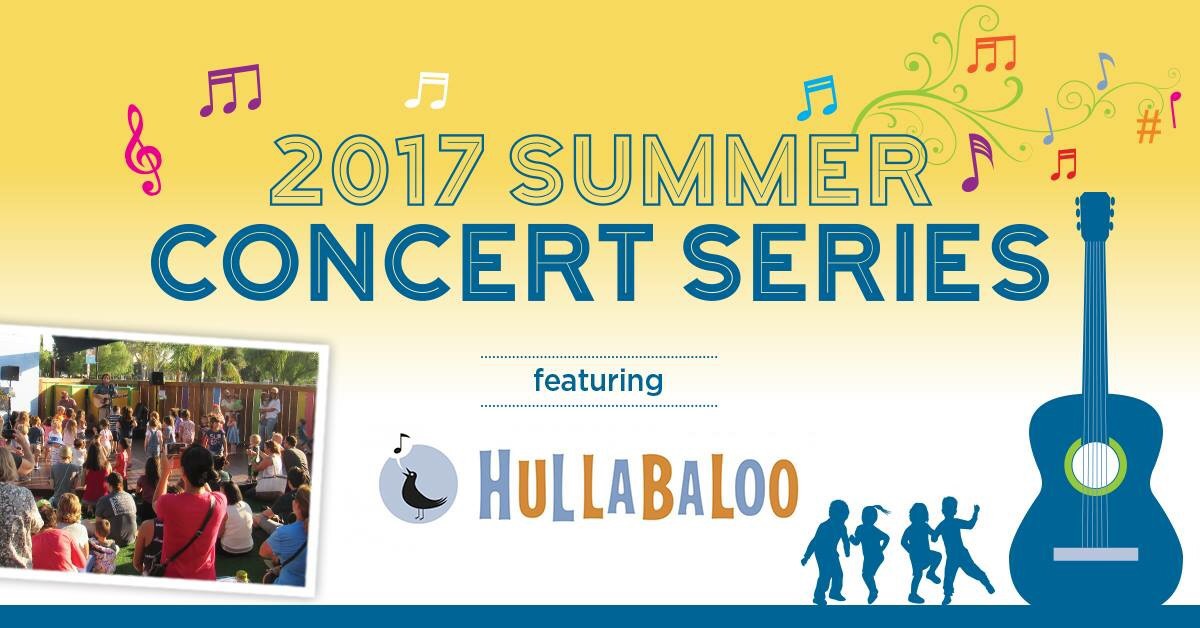 Also, it isn't just Museum + Hullaballoo. There is reported to be outdoor crafts, food vendors and even beer! What!?! I'll just have to see and report back via Insta if it's true.
If you're in this part of San Diego (North County Inland), check out the Summer series and it's hosting Children's Discovery Museum for lots of fun, play, and even learning.
See you there?