Breaking the long silence here – long as in early Feb of this year – on the blog I started shortly after having my first child.  That was 10 years ago. Sure, the URL has changed, the direction for the blog has changed, the look, the content, the intent for having this little space of internet has changed.  But despite all the changes, there are things that have not changed: my heart for my family, growing myself in all the roles I live (as a woman, mother, and wife ) and my desire to share my thoughts, things I like and San Diego with you.
To be honest, I was asking myself if I was willing to continue this blog.  Why?
It costs money to have a self-hosted blog.  This isn't a free site to run.  We put out $ every month for this site to exist.
It costs event more money to be interesting, as in have or do interesting things that are blog post-worthy.
It costs time – lots of it.  It takes time to write, edit, and format everything so that it is worthy of your time.
After much thinking,  I think I will be continuing my writing here.  It's been therapeutic.  Even if no one is reading (though "trackers" tell me otherwise), my belief or perception that I have a voice and can put it "out there" is enough for this stay at home mom and housewife, at least for now.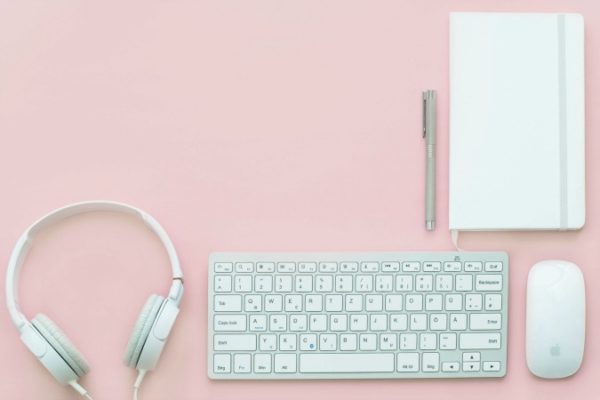 What have I been up to lately?
Not spending money, giving things away (as in purging the home), and attending a new church are a few of what's new.  I may share more about these in future posts.
Oh – I gave birth. Yes! She's 8 weeks tomorrow.   Now that I think about it, she's probably the main reason why I was thinking so much about continuing this blog or not.  Having a baby costs money (even though I'm mainly on hand-me downs from friends and relatives and reusing what I had from my kids).  She also takes up lots of time.  Nursing (before routing, during, and after routine) alone take up half my waking hours.  She does make my day and I have no complaints on my new life.
I just finished a whole book from start to finish.  I can't recall when I said that last.  It's been a decade. In full disclosure, it was actually a book on CDs.  The book, "Crazy Rich Asians." by Kevin Kwan was pretty good.  I enjoyed listening to the story very much, so much so that I am on his second book, "China Rich Girlfriend," also on audio CDs.
I will leave it here for now.  I anticipate writing in the next couple days or so.  What it will be on, I am not sure yet. It may be for "work" (influencer assignment), a how-to, or something that has been circling in my mind the last 6 months or so.
Until next time….
<3  Jennylou