I love to follow this girl Rachel Cruz, for daily finance saving and spending tips. Today, she talked about FPU on her vlog so I thought I'd talk about it here on my blog.
Here's her video: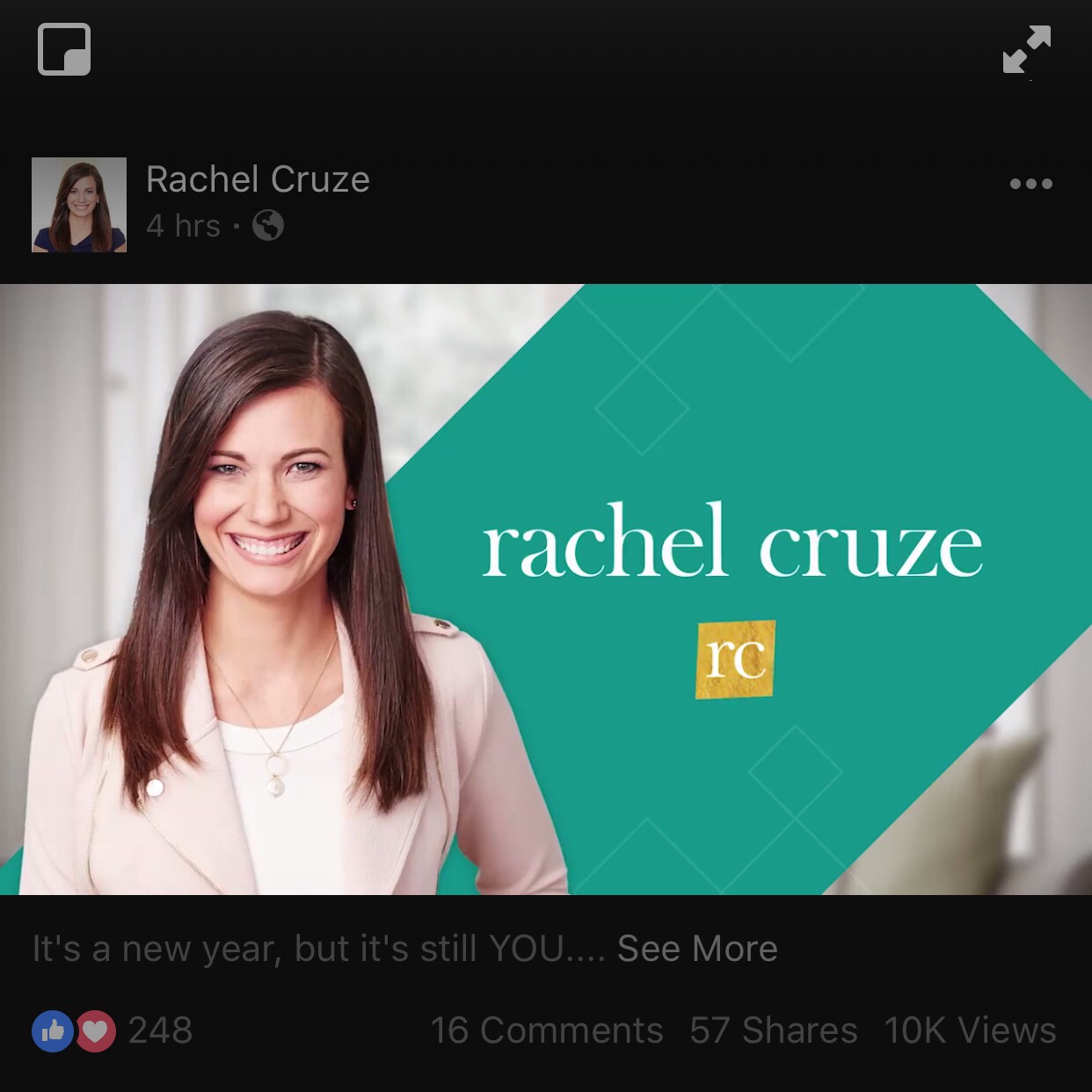 https://www.facebook.com/rachelramseycruze/videos/869815679860008/
If what she talked about is something of interest to you and you are local to me, this is for you:
I and hubby will be leading a small FPU group with some friends in North County San Diego, Tuesday nights starting in a couple of weeks. There are exact FPU programs held all over the country and San Diego but with ours, you get a small group of friends, food and childcare will be provided. There will be a free preview night to see if we and this FPU series is for you. Serg and I, with Authenticity Church, have a goal to help those struggling with this area in their life through a community.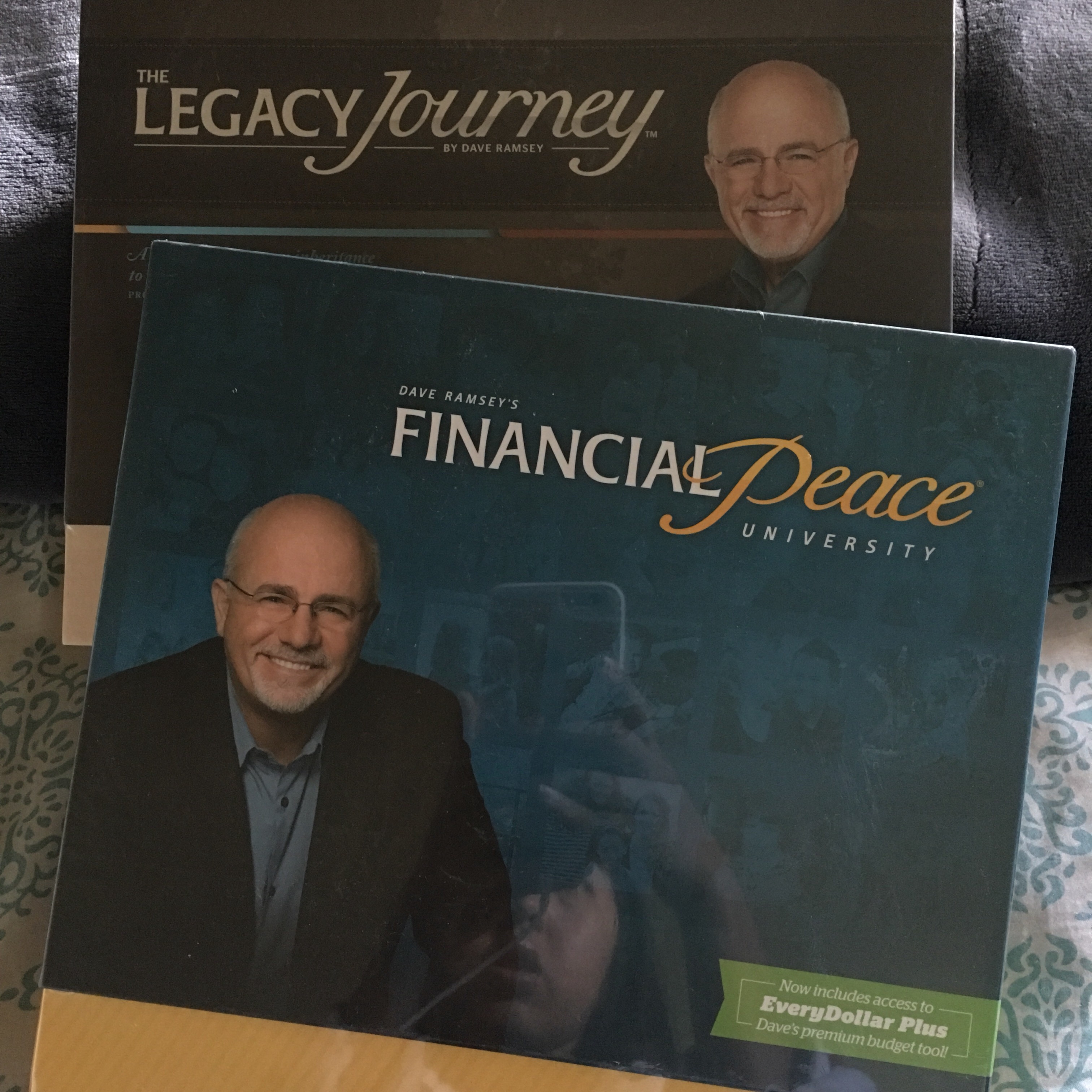 For those wondering (because I would be), we are not getting paid or funded to hold these 10 weeks but there are kits (cost $129 per person or couple) to be used for these classes. It's not my pricing (but the cost from the Financial Peace University itself and no profits are made). Every person or couple is required to have one as it is instrumental to the learning in the 10 weeks and for the rest of your financial life. With this kit, you will be receiving the Every Dollar App (premium version reg. $100) AND The Legacy Journey (a $179 kit from the makers FPU), at no additional cost.
I promise that the journey with us and FPU, despite its initial cost – or investment – will pay for itself tenfold. I know what you may be thinking… $129 for a box/kit? But I share and press with you… if this is the last thing you buy… get one because…
My hubby and I are living proof of these lessons that saved our marriage and why I am putting myself out there to teach it starting this month of January. Other couples have all kinds of issues and this – finances – was ours. There's hope and there's help.
If you are serious about learning habits to get your financial future in the best shape yet, connect with me at [email protected] or text 858-243-4568.
Please note: This is not where you come and pay for something or someone to fix your credit or consolidate your debts for you. These are a series of classes on making a systematic plan and lifestyle changes to tackle the debt mountain we have built over the years or find a way to come out of a hole we have dug ourself into. Other than that kit to participate, no more $ will be asked of you or from you again.
Let's connect and let's help each other out with habits in finances for financial freedom in 2018 and beyond. To the moon!
If you're not local, I will be glad to help you find a local group for you.
Sincerely,
Jennylou