UPDATE 5/12/2012
Happy Mother's Day everyone!  Just wanted to share with you a couple of lockets a mom bought for herself and a locket that was gifted to a very special mother-in-law =)  This will be the last time I will be mentioning Origami Owl in awhile on this site. For the latest, may sure to visit http://facebook.com/locketsNcharms, your local San Diego Origami Owl representative. Thank you for stopping by!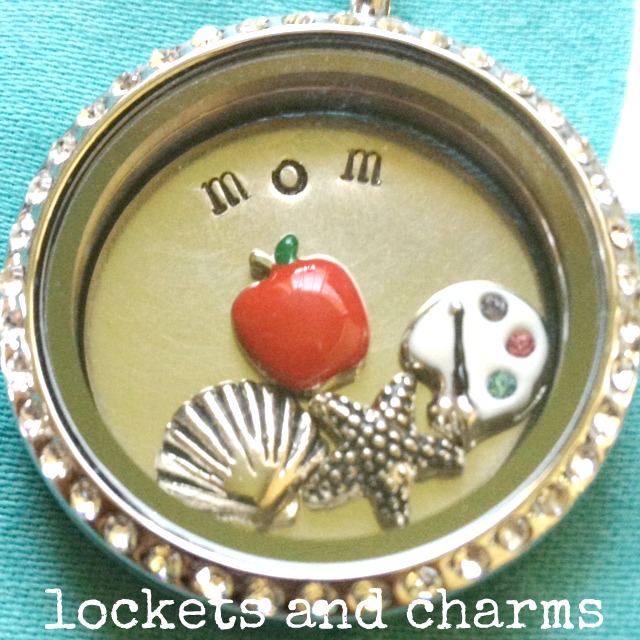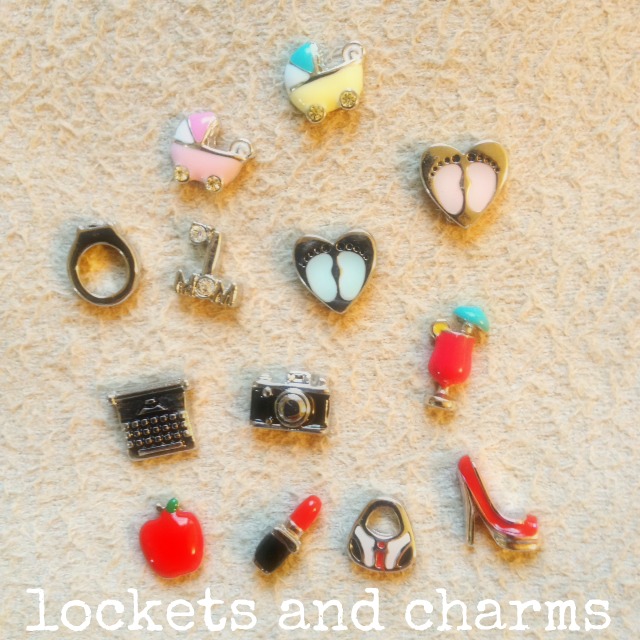 UPDATE 5/9/2012
The wait list for Origami Owl is now open… after 3 months of being open, they had to go to a freeze – great testament of the craze and the demand over these lockets!  This is just a wait list but when they let new designers in, they will go by order of signed on the list. You are free to change your mind later as well. So if you are even just slightly interested, sign up! I talked to someone earlier and she said her upline signed her up soon after it opened, and she was #395!!!  Yes,  it is free to sign up too =) Access code is Bella and I am referring Designer #1186.  Go to http://www.locketsandcahrms.origamiowl.com/join/ for more information. You can email me at [email protected] in case you have questions =)
UPDATE 5/7/2012
Lots of lockets, plates, and charms now on hand.  I have practically everything EXCEPT Sorority and Birth-month charms in Boy and Girl.  If you are in San Diego and want one of these by Mother's Day, now you can!  I'll drive it to you.  As mentioned last week, ordering online and in time was April 30 but if you are in San Diego, call me at 858 243 4568 and I can get this to within 24 hours or simply email [email protected] to inquire about ordering.  Happy Monday!
UPDATE 5/2/2012: Are you a Mira Mesa Mom?  Check out our Origami Owl Giveaway at MiraMesaMom.com!  And if you are interested in making lots of "fun money," let me know and I will let you know once the Official Company Waitlist opens up for new Designers!
UPDATE 4/30/2012:

I know there is still a couple of weeks left until Mother's Day is celebrated but if you are looking to give your mom an Origami Owl locket, fair warning: the last day to order for guaranteed delivery is April 30, 2012.  These things sell out just as quickly as stock is replenished.  You can try to hunt down an Independent Origami Owl Designer after April 30th and hope she has some inventory but why not just order before then to make sure you not only have the locket you want but also your perfect  5 – 10 charms out of the hundreds to choose from, a dangle or two, and a hand-stamped plate from the dozens available?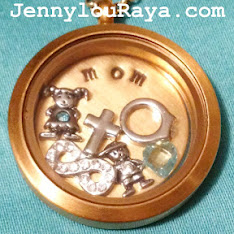 In San Diego and have never seen these amazing lockets in person?  I do one-on-one to provide a personal shopping experience.   Group appointments and in-home parties are also an option too.  Is time too tight?  Do what most customers do and shop directly in my e-store http://locketsandcharms.origamiowl.com/how-to-build
See it, win it or buy it,  an Origami Owl locket is a must have item.  You don't have to be a mom to have one. You can be a daughter or even a husband looking to get the perfect gift for the wife.
So come check it out at http://locketsandcharms.origamiowl.com/how-to-build and build your very own.
Need more convincing? Visit my Origami Owl FB Page at http://fb.com/locketsNcharms to see other Mother's Day lockets I've put together.  The options are limitless!