It has been said that the Just Fab Annual Anniversary Sale is the awaited sale every year. With its entire site at 50% off, it is hard no to get the things on the wish list.  When the day came, I did what I did – buy the Top 5 of my JustFab wish list.  And to my delight, everything was mine for under $50!  Here is my video of the things that I got:
The items in the order that they were shown in the video: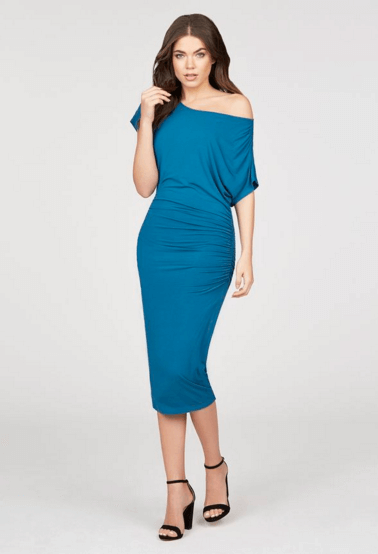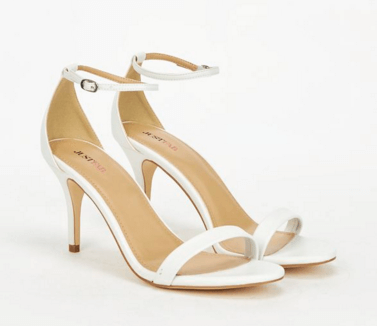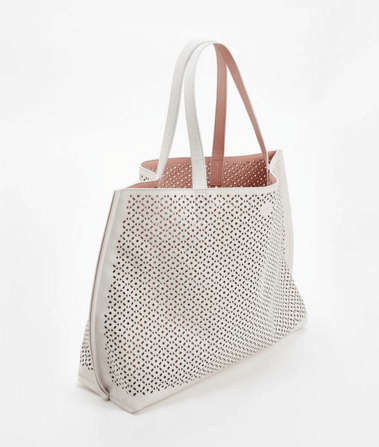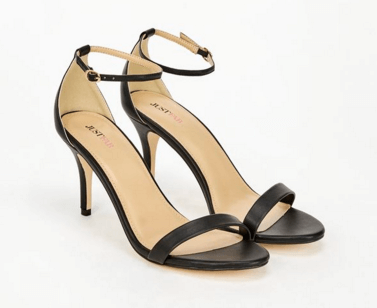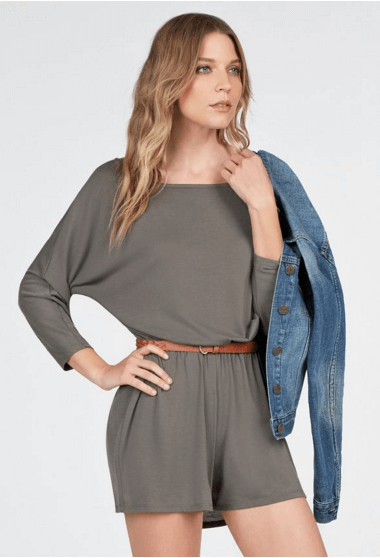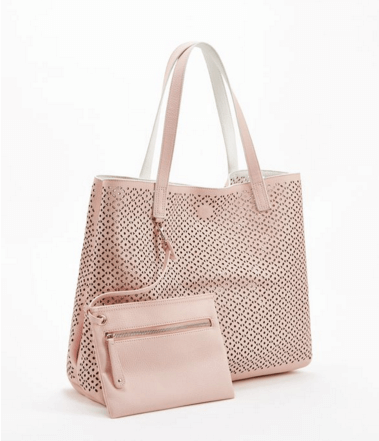 If you're sad in missing out in getting these items at 1/2 off and under $20 a piece, sign up as a VIP customer.
How do you become a Just Fab VIP?
That is a shopping commitment of $39.95 a month BUT you can always skip a month and not be charged the $39.95 for the current month (as long as you skip by the 5th of the month).  If you do happen to forget to skip the month by the 5th, you will be charged the $39.95 BUT you can use that credit later whenever you'd like, on whatever you'd like.  There was a time I bought nothing for months.  I either skipped the month (no charge) or forgot to click skip on my JF dashboard and just saw it as a future shopping savings pot with JustFab.
It's great that they have it set up this way as some months, I want nothing on the site and some months, like this month, I wanted so many things!  Meanwhile, even when you skip and not pay, you will be receiving emails on all the upcoming pieces, trends, goodies and sales you'd probably want to take advantage of.
How did I get it all for under $50?  You probably already figured it out it is because everything was 50% off.  Yes, that is true but those of math-mind will see that it doesn't add up even with the half off. The truth is that I have several perks being a long time JustFab VIP member turned Justfab Ambassador.  One of the perks is a birthday gift or birthday credit.  I received $20 credit off of my next purchase and for that, I got the Siscia in black – Happy Birthday to me!   I also had other freebies and points to apply to this order.  $100 went down to under $50!
How do you become a Just Fab Ambassador?  I am not really sure.  If I recall correctly, they found me online (Twitter?) sharing the JusFab love and got invited to become one and receive perks in return for the love that I share.  First, you must be a VIP Member and you can start that by going here: http://justfab.com/invite/jennylouraya.  JustFab says those who use my link gets 50% off their first order with JustFab.  Happy shopping!
Alrighty, I gotta go!  Happy Friday (Happy Good Friday and Happy Easter to to those that celebrate)!  Have an awesome weekend and remember, life is too short to wear ugly clothes =)
<3
Jennylou