For today's post, Share Saturday, I share with you…
We had planned to use our 4 free tickets to go to Knott's Merry Farm before it expired at the end of the year.  We wanted to end our year great as a family. Excited and seated, ready to head off, it turns out that we did not have 4 tickets, we had only 2 and we would have to pay for the 2 kids.  With our new commitment to practically no spending, we ended up blessing someone else with the 2 tickets and we were on our way to find something else to do.
The kids were so ready for a trip and a bit of a drive. Where to now?
Rueben H. Fleet? Yes, we said.  But looking on Waze,  it was going to take an hour to get there. So, we thought of doing something else. Perhaps, head north? There's no traffic heading north right now.  We were so wrong.
The Cube of OC?  Yes!  We drove the 1.5 hours to get there only to see later that the lines were craaaaaazzzyyyyy to get in for tickets.  The people were spilling out enjoying its snow section and the parking was free because it was fully packed and we were asked to park in overflow some ways away.   It would have been pretty cool as so many things would be over Jan 3 but we don't do crowds.  We just said oh hells no, and thought of something else to do pronto.
Our kids were very good sports about it but after the let downs, they were really hoping for something pretty awesome.  My daughter did point out that changing our minds was crazy but even she didn't want to deal with the crowds.  Yup, she's a crowd snob like her parents.
Where could we go where there would be of little crowds, unlike the malls?
Then daddy had an idea: PIZZA.
We looked up the best pizza in town and we found the best reviews for Pizza Press… and so we headed that way via Waze.  Glassell…. why did that sound so familiar?
Turns out that these were the streets what we drove on once upon a time and dreamt of living in such a cute little town with such a cute little house. We also realized it was the cross street of our Alma Mater, Chapman University.  It has been 7 years since we've been here as we graduated in June 2008!
Finally we arrived at our pizza place 155 Glassell Street.  We immediately fell in love with the place. Here are some of the pictures of our time there: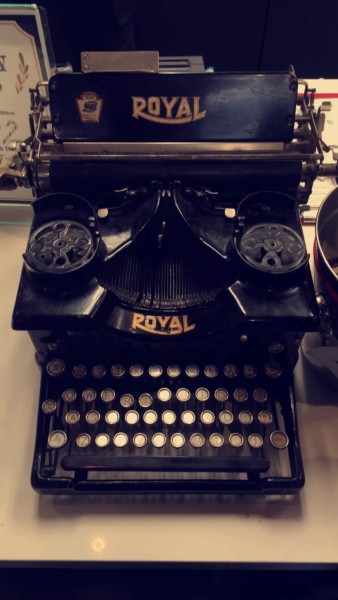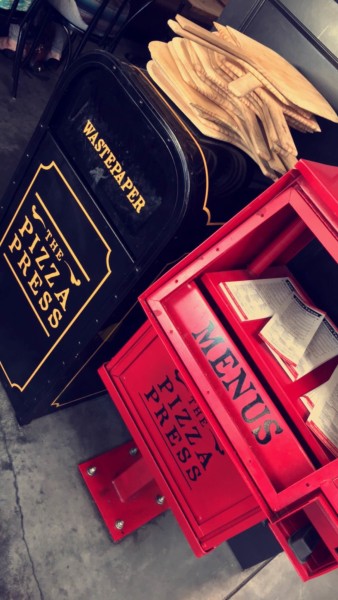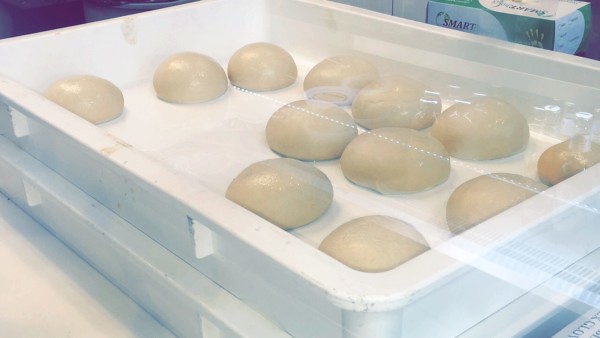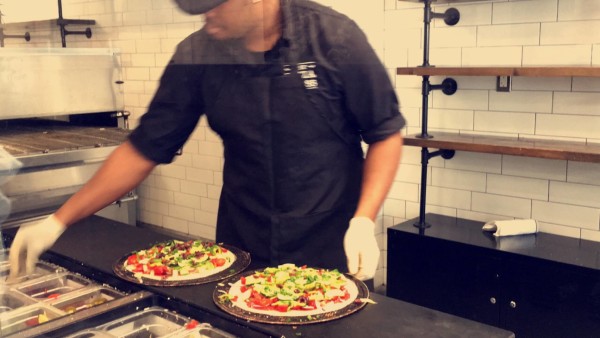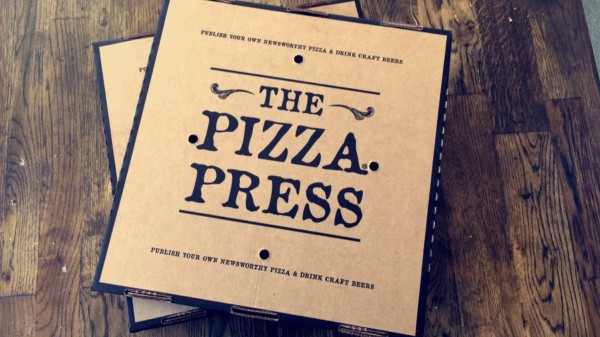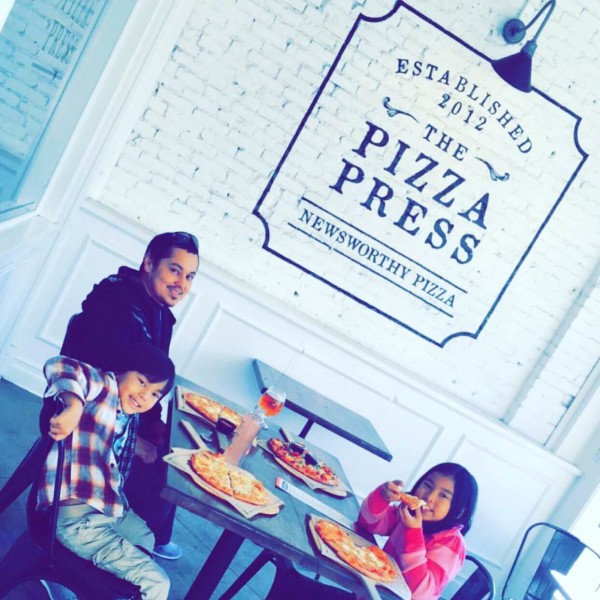 Thank you Pizza Press for being awesome and making our day great. We love great pizza and you definitely did not disappoint. When we come by – planned or otherwise – we will definitely be making a stop.
After pizza, we had to walk off our food and so we walked the streets of Old Town/Glassell. Lots of laughter and happiness from everyone.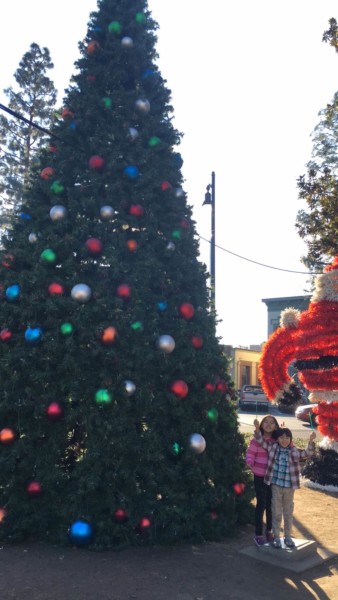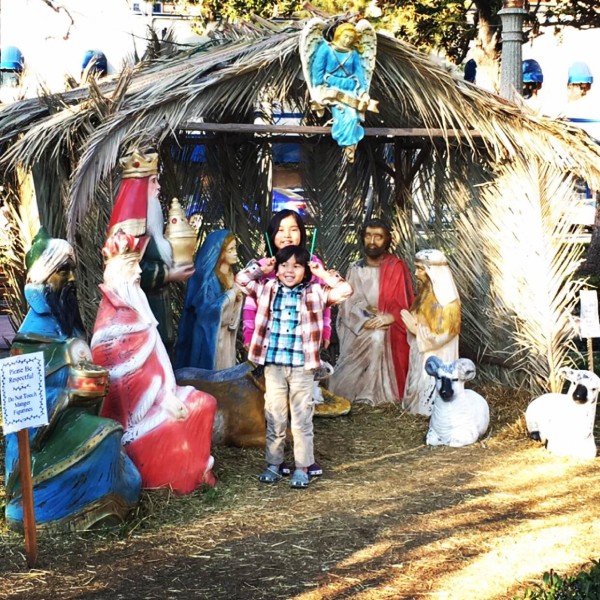 If you like video, here is our Dec 30 vlog, preceded with a play of Snapchat filters, our not-so-planned day in Orange County and Pizza Press: